Happy Friday Girls! This lady is so ready for the weekend!
Today I am linking up with
Andrea
,
Erika
and
Narci
and sharing my Friday Favorites! Be sure to grab the graphic and link up too!
This guy gets back into town tonight and we cannot wait! The hubs coming back after being gone for a week...definitely a favorite this week!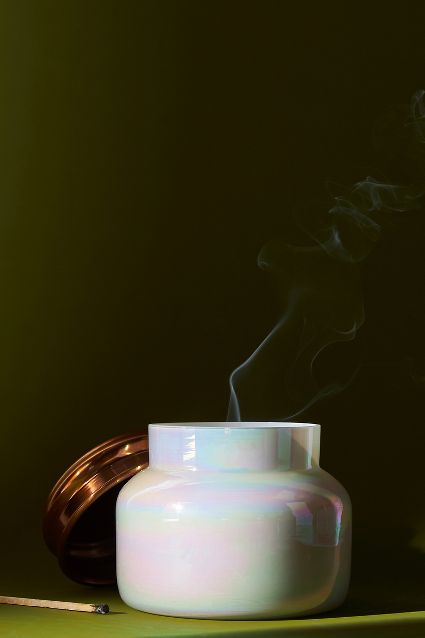 I was at the mall last weekend, and picked up
this
candle, and I absolutely LOVE it! It smells super fabulous!!! Candles are always a favorite of mine!
Why did I wait until just now to get
this
!!! I have been on the fence and decided to order it over the weekend...it came yesterday and I just love it! The great skin I am going to have is definitely a favorite for me!
I know I have posted fresh flowers before as a Friday Favorite, but I seriously love love love fresh flowers. I love I can grab them every week from the grocery store for so inexpensive! Flowers are always a favorite!
Y'all....I love me some rice pudding! I tried one time to make it homemade and it was an epic fail! Kozy Shack is my very favorite rice pudding! YUM!
First grade had their little "art fair" last night, and she couldn't wait to show me this picture, she said "Mommy this is me and you because we are best friends"....I love this sweet little girl so much, I am so glad I get to be her mommy! Kiddos artwork is always a favorite of mine!
So there are my Friday Favorites! Can't wait to read everyone's this week!
Have a GREAT weekend! Be sure to check back Monday!!!